June 20, 2019
Transport Logistics Munich 2019: How Coreteka Conquered the Most Technological Exhibition
7th of June CoreTeka team returned from the leading European logistics conference & exhibition — transport logistic in Munich.
The trade fair in figures:
2 374 exhibitors from 63 countries were present,
64 000 visitors from 125 countries attended,
30 000 visitors came from abroad.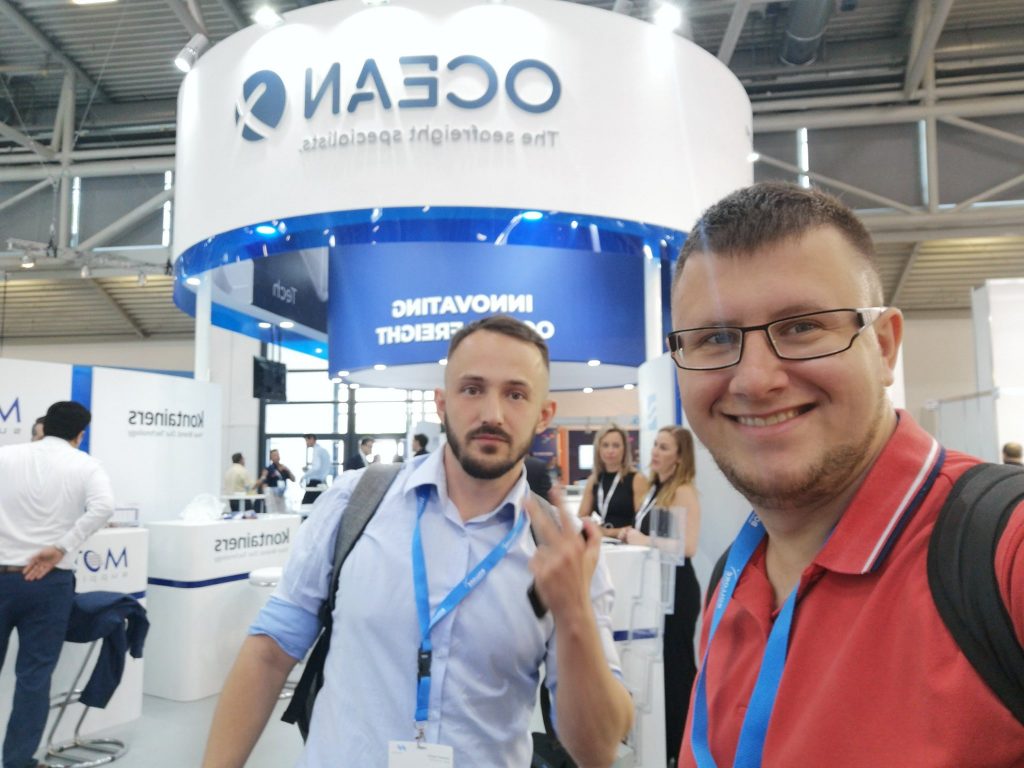 If we talk about the scale of the exhibition, there are 125 000 square meters with ten halls and an outdoor area. It took 5 hours and 24 000 steps for our team for going around all the halls and looking at the most interesting participants.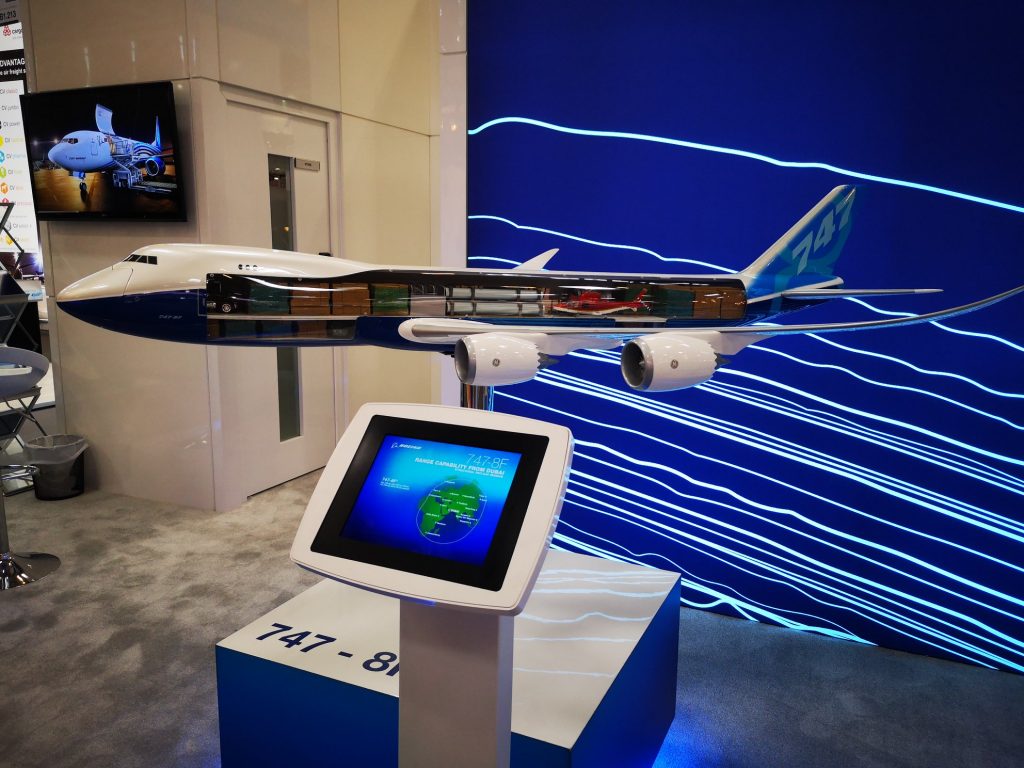 We have done: 4 months of preparation, more than 70 meetings at the exhibition and made hundreds of useful contacts. We got exclusive insights from conference reports, insights from participants and a view into the future of the logistics market for 5 years ahead. CoreTeka team quickly and brightly fit into the atmosphere of the exhibition which helps met new company's partners and clients.
Do you know that software helps with vaccination? Read more in our new article.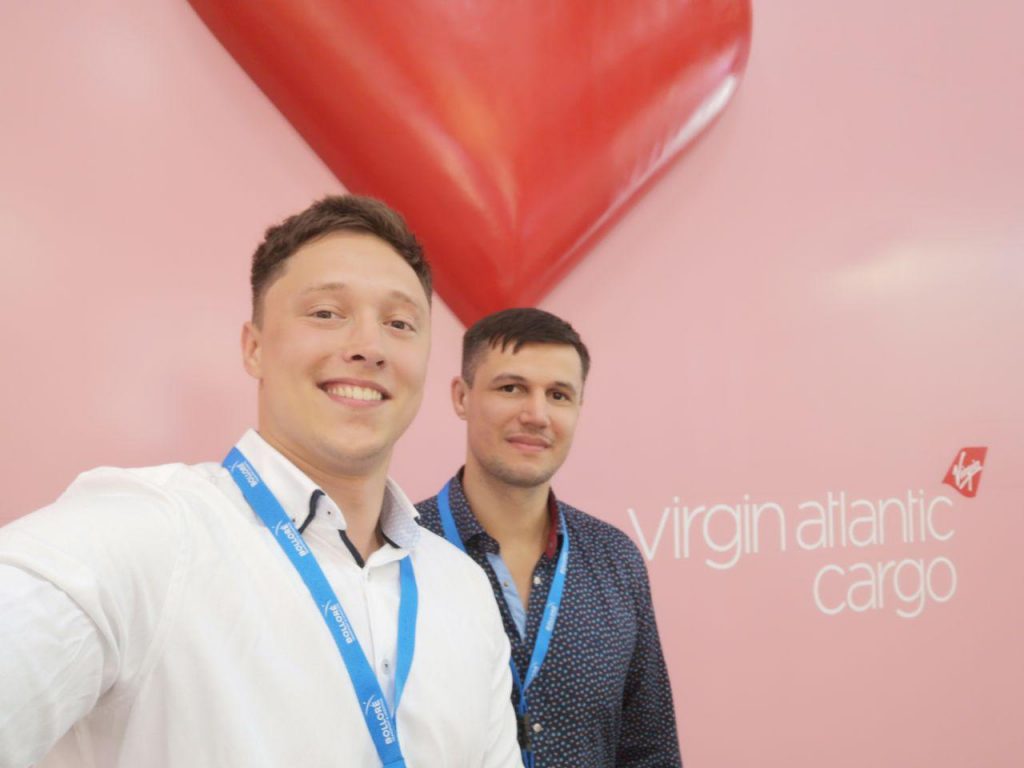 Digitalization became the exhibition keyword and sounded from every company stand. Large corporations showed their achievements through digital communication channels, new personal accounts, mobile applications. Every second exhibitor had a VR content on their stand, innovation prototypes and products.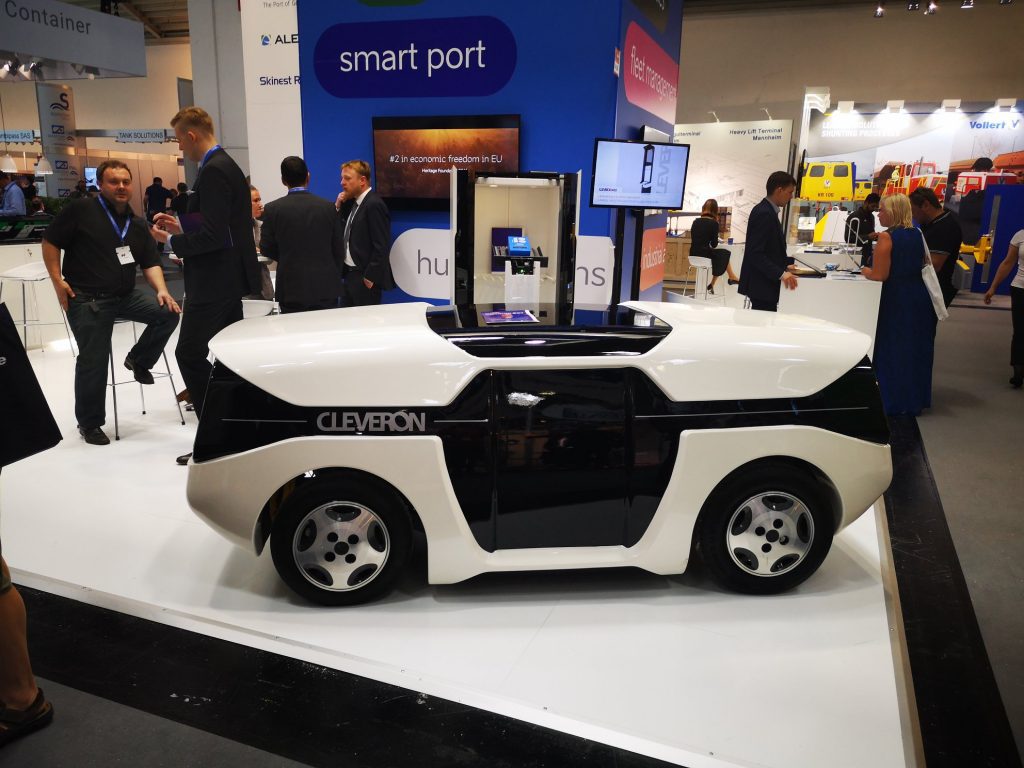 Digitalization is already actively getting into logistics and we are so happy to be a part of this fascinating world process.
See you on new events very soon!