May 20, 2020
Logistics Events New Dates List During the Lockdown
An actual list of major logistics conferences, events, and fairs affected by the spread of coronavirus.
There are a lot of conferences in the world, related to the logistics industry, which a professional can attend.
Everyone has the chance to visit and learn about new technologies and trends.
The inconvenience is that many events were canceled or postponed due to the Coronavirus pandemic (COVID-19).
Our team observed the latest updates and is ready to announce the actual dates of rescheduled conferences.
A running list of major conferences with changes in their schedule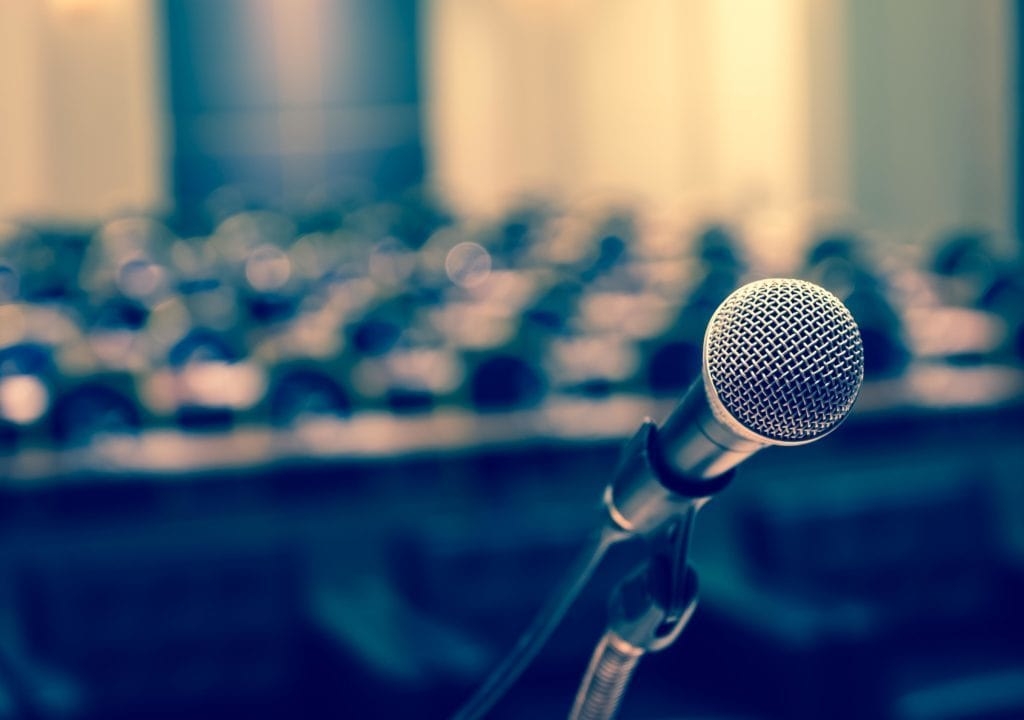 Do not miss the events that will not be rescheduled, but organized at the regular time after a summer period.
Conclusion
We see that several organizers not just rescheduled their conferences for the summer period, moreover, they postponed the dates for next year to make their participants safe.
What can you do not to miss the events? Add the link to our blog to the browser bookmarks and follow the updates!