October 17, 2022
Coreteka Opens a New Office in Wroclaw, Poland

In October, Coreteka opened a new office in Wroclaw, Poland, and relocated part of the software development team. This is the first step in the global strategy of entry into the European market.
Currently, our team is spread out in the following way: 55% of software developers are in Poland and other European countries, and 45% are in Ukraine (30% of which are in Western Ukraine, and 15% are in Kyiv). The majority of our employees from operational and commercial departments keep the economic front in Ukraine. Others are in Europe now. Nonetheless, all of them they're ready to make business trips to clients' R&D centers. 
Why CoreTeka decided to launch an office in Europe
"The question of opening a new office in another European country was prefigured since the autumn of 2021 since our strategic goal was to develop Coreteka as an international company. At the same time, we understood that opening an R&D center in Europe is not so easy. The war changed everything. We got a lot of messages showing our current and new clients are concerned about the war in Ukraine. Thus, this was a big trigger for launching the office in Wroclaw. Although Coreteka is still a company with Ukrainian roots, we plan to open 3 other offices in Europe and North America by 2025. In our team, we also strive to handle 25-35% of software engineers directly in Ukraine. After all, they have proven themselves as good and well-managed specialists on the global market", — said Alex Isachenko, CEO at Coreteka.
In such a way, our clients can be sure their projects will be done on time while the quality of development processes will remain the same.
Why exactly is Wroclaw as our new R&D center? 
Wroclaw is a well-located and appealing city bordering Germany, Czechia, and Slovakia. This will allow us to gradually launch R&D centers in other European countries if needed. Moreover, currently, there are many Ukrainian IT engineers in Poland.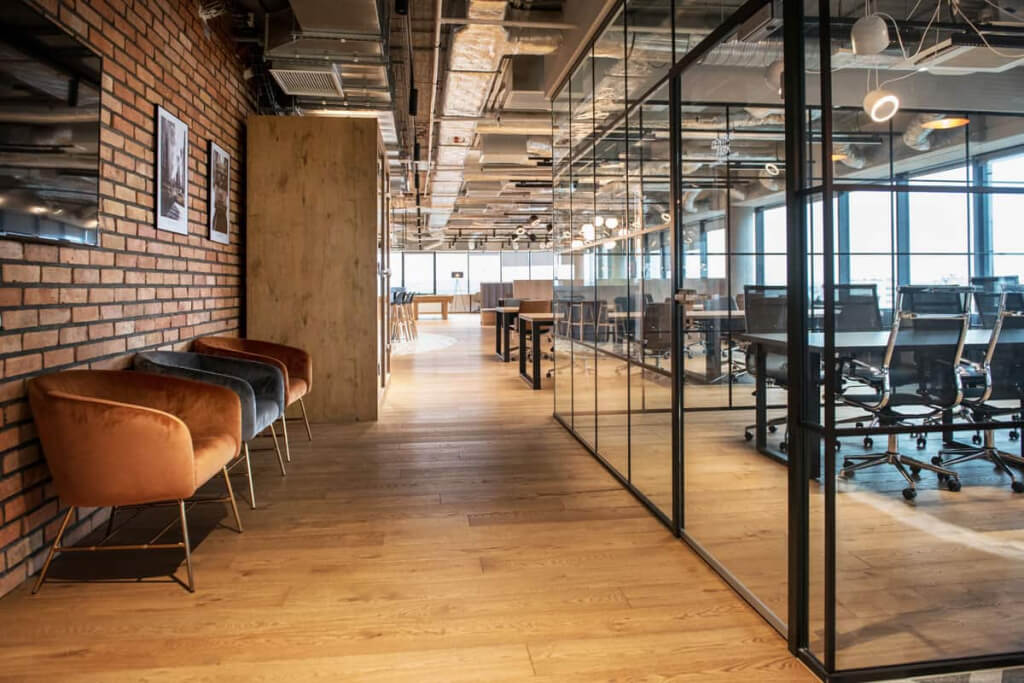 "More than half of our R&D team is now working on projects from Europe. This helps us bring stability and quality of development. Why exactly Poland and Wroclaw? First of all, Poland is a place where a lot of Ukrainian engineers reside. Moreover, it has a good capacity in the IT domain and provides acceptable conditions for running a business and paying taxes. In such a way, we can keep our rates affordable for clients. Moreover, Wroclaw is a city of young people. Here, the cost of living is lower than in Warsaw while the city attracts with its modern, convenient infrastructure, — commented Serhiy Tunik, Head of Office in Poland.
Conclusion
Although opening a new office in Wroclaw is a big step for our team in further scaling, we also strive to support our motherland, Ukraine. Coreteka's management aims to hire European Ukrainian engineers as their first priority. Our team is individual entrepreneurs according to Ukrainian laws, so they pay taxes to the treasure of Ukraine.  
Need experienced software developers for your project? Contact us to discuss your requirements and other details. We can form a software development team in Wroclaw and safe Ukrainian areas (Lviv and other western regions). You can opt for the best option for your business and needs.