May 10, 2019
Logistics, Tech, and Sport: Coreteka's Crew Member Triumphs in Tennis
On March 29, the Ukrainian Logistics Community (ULC) orchestrated an exhilarating table tennis tournament that left participants energized and connected. With the primary objective of fostering informal interactions among ULC members and other enthusiasts actively involved in developing progressive web applications, the event proved to be a delightful success. Attendees relished the chance to engage in both casual conversations and spirited matches of table tennis, creating a harmonious blend of camaraderie and friendly competition.
Meet the tournament winner!
CoreTeka representative, Denis Lugovoyy, participated in the tournament and triumphed! We are proud of our team member's achievements and wish Denis other victories, not only in the work field. CoreTeka beamed with pride at this impressive feat, celebrating not only the personal accomplishment of Denis but also the collective spirit of achievement that resonates within the organization.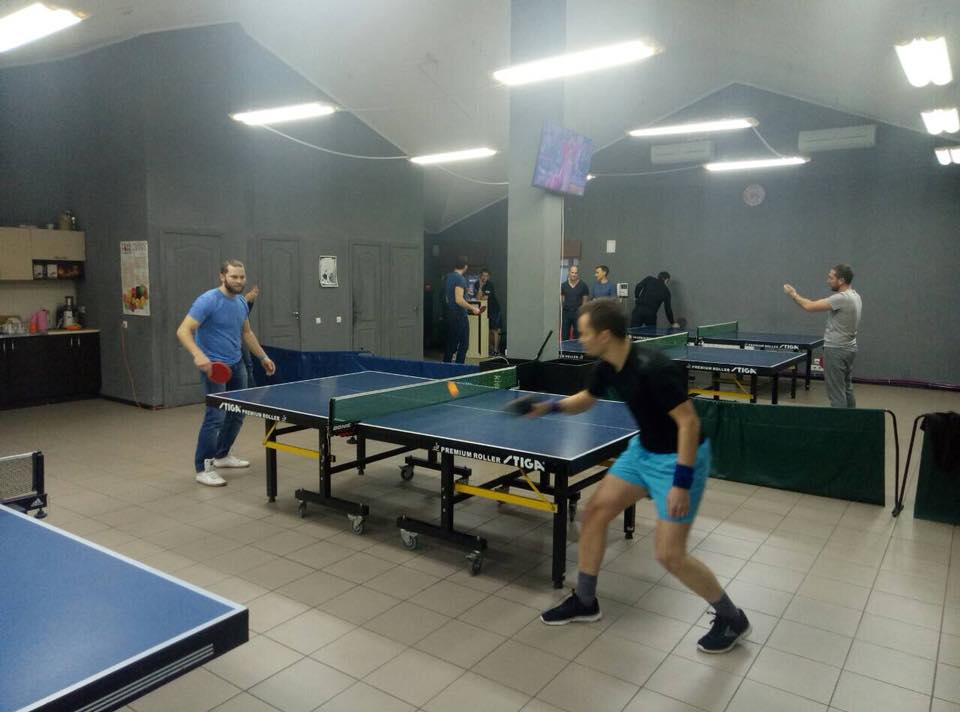 Sport unites people
The tournament showcased the power of unity, the joy of friendly competition, and the importance of fostering connections beyond the confines of the workplace. The Ukrainian Logistics Community succeeded in its mission of building lasting relationships, all while enjoying a spirited game of table tennis. Here's to more such events that enrich the lives of participants and bring communities closer together!
Ukrainian Logistics Community is a closed association of like-minded people, experts, and leaders of the country's transport logistics.