On March 29, Ukrainian Logistics Community (ULC) organized and held table tennis tournament. The main purpose of the event was an informal meeting of ULC members and other interested persons. Participants had an opportunity to communicate, have a rest with colleagues and, of course, play table tennis! 🙂
CoreTeka representative, Denis Lugovoyy, participated in the tournament and triumphed! We are proud of our team member's achievement and wish Denis other victories, not only in the work field.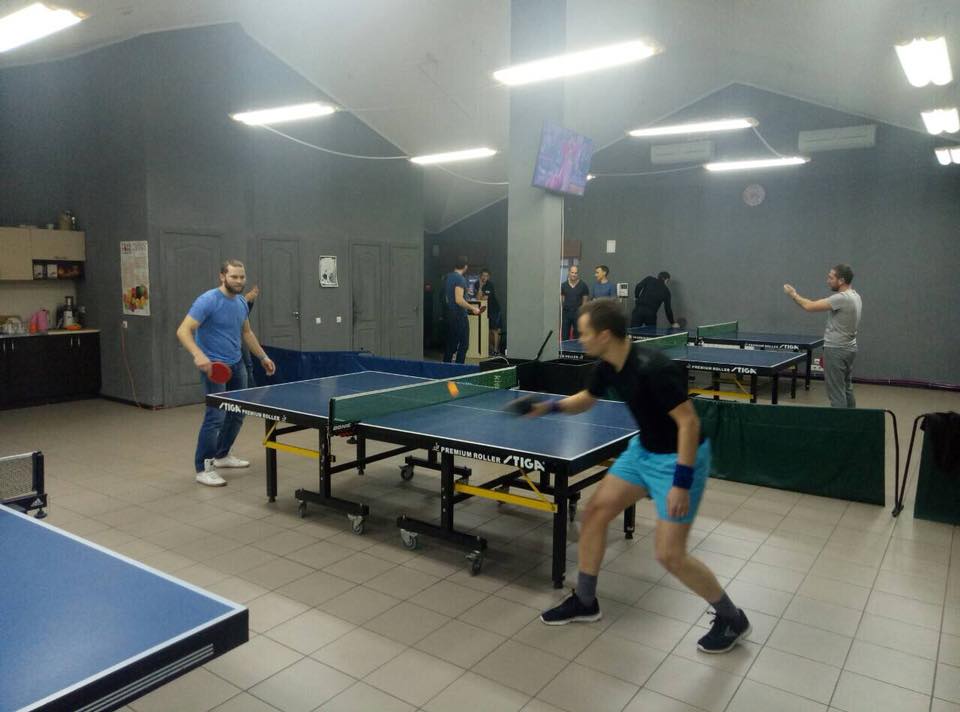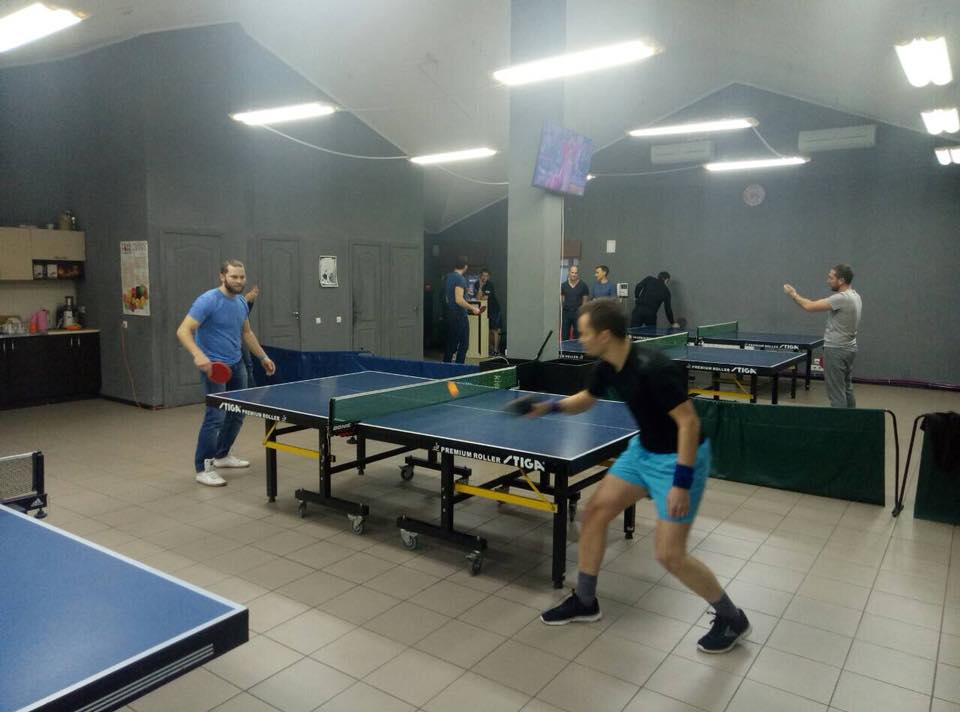 Ukrainian Logistics Community is a closed association of like-minded people, experts, and leaders of Ukrainian transport logistics.