July 29, 2020
Logistics Summer Camp 2020: Coreteka Presented WareTeka
Alex Isachenko, CEO of CoreTeka, announced a new product for small and medium-sized business owners, and warehouse logistics industry professionals at the Logistics Summer Camp 2020 event.
It's WareTeka.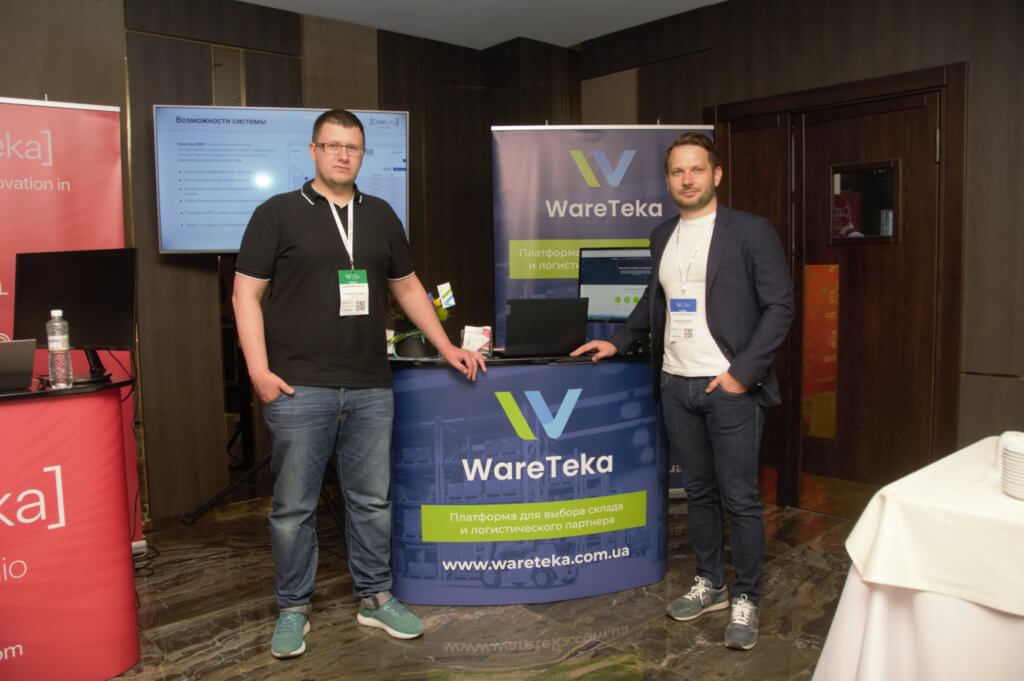 The platform makes it easier to find logistics real estate for renting/selling, uniting 3PL operators, brokers, and warehouse owners.
Logistics challenges WareTeka resolves 
According to CoreTeka's CEO, there is no specialized database to analyze and search for warehouses, order 3PL operators' services, and automate companies' logistics in Ukraine. That's why WareTeka has greatly intrigued both small and medium-sized business representatives, landlords, and logistics providers.
"We have found that a lot of 3PL companies have well-tuned order processing and great processes related to their main activity. That's why we've started to discover, how they search for the clients. It became clear no platform unites information about logistics providers. Moreover, we heard from 3PL companies, they need to search for warehouse facilities to scale the business. It's a difficult problem for them", —  said Alex Isachenko at the logistics event.
Also, at the logistics conference, CoreTeka's CEO described the model of working and functionality of the platform. WareTeka allows customers to filter out the warehouses by location, class, type, etc. On the platform databases of 3PL operators, brokers, and fulfillment partners were collected. A user can simply find the best provider.
Warehouse searching convenience worldwide
We know that logistics services listed on Wareteka are popular Worldwide, so the platform creators try to make the platform convenient internationally.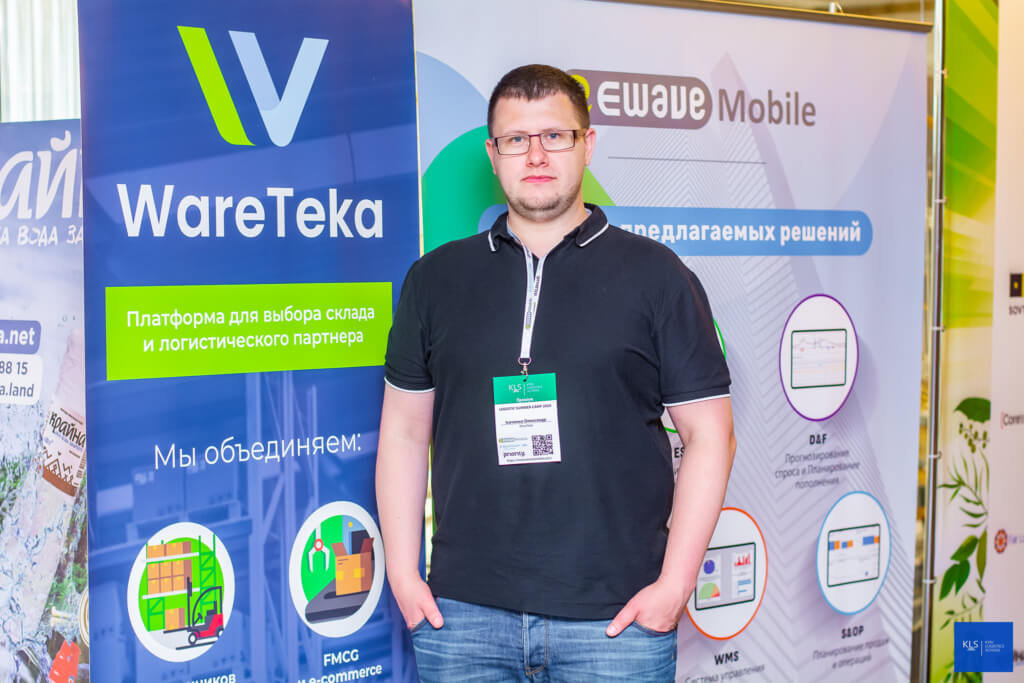 If you try to search for warehouses in Ukraine by using "склады в Украине" search query you will see only Russian-language content. Wareteka translated it for you, so the website itself is easy to use in multiple languages. Feel free to search for warehouses, 3PL, fulfillment, and other logistic companies in Ukraine – wareteka.com.ua will provide you with it. You'll find everything necessary on this brand-new platform. Their logistics experts will do their best to answer all your questions.
"We collect the best logistics practices and keep balance. On the one hand, customers, who need logistics services, come to WareTeka. And on the other hand, here they can find a reliable partner to work together", —  added Alex Isachenko at the logistics seminar. 
As a result of Logistics Summer Camp 2020 attendance and logistics networking, WareTeka announced the "on-demand model" pilot launching with Pack Line company.
Do you know what is 4PL in logistics? Find more in our article.