April 11, 2019
Coreteka Participated UNIT.Talk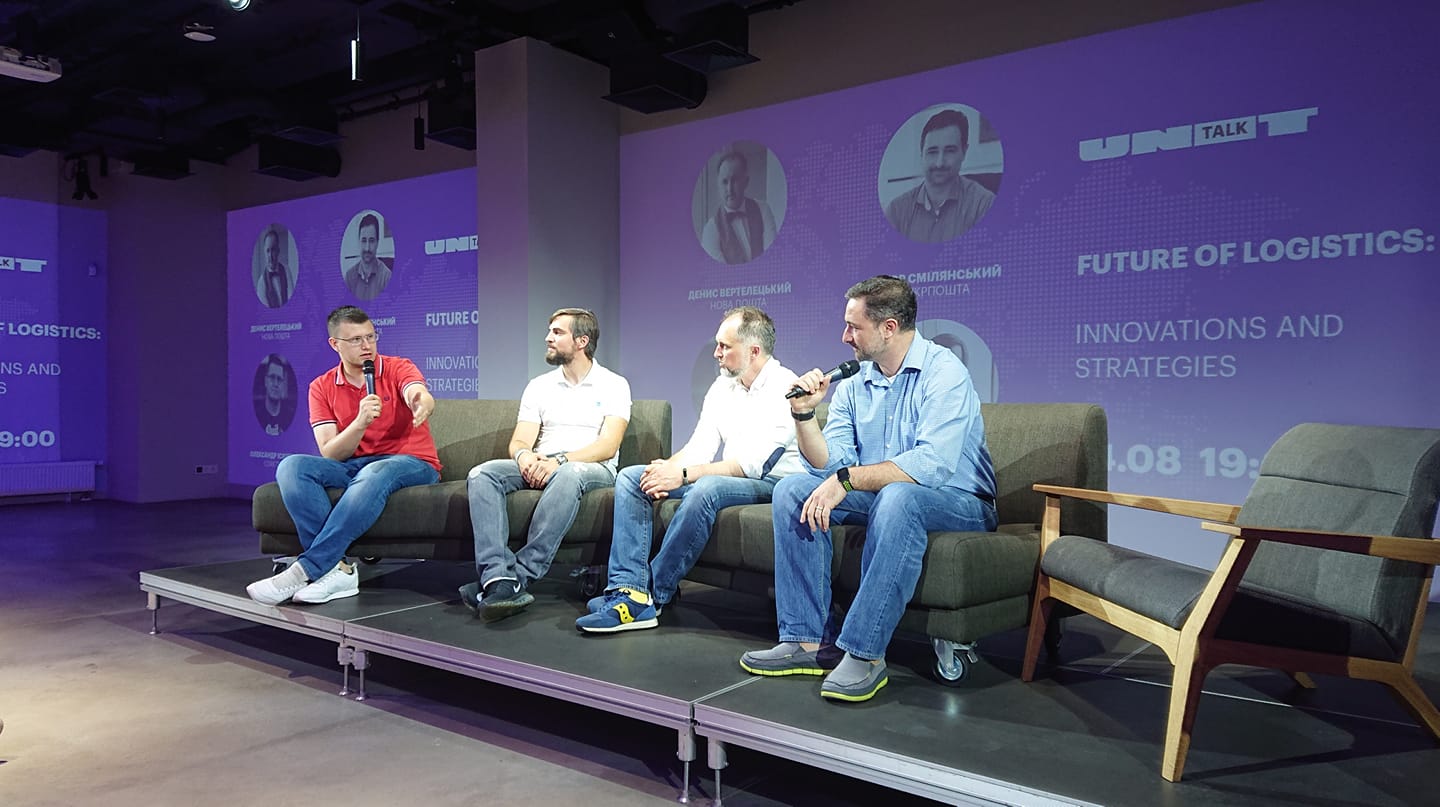 Innovations are calling! CoreTeka CEO Alex Isachenko was invited as a speaker to the event devoted to innovation in logistics (Future of Logistics: Innovations and Strategies), organized by UNIT.City, the first Ukrainian innovation park.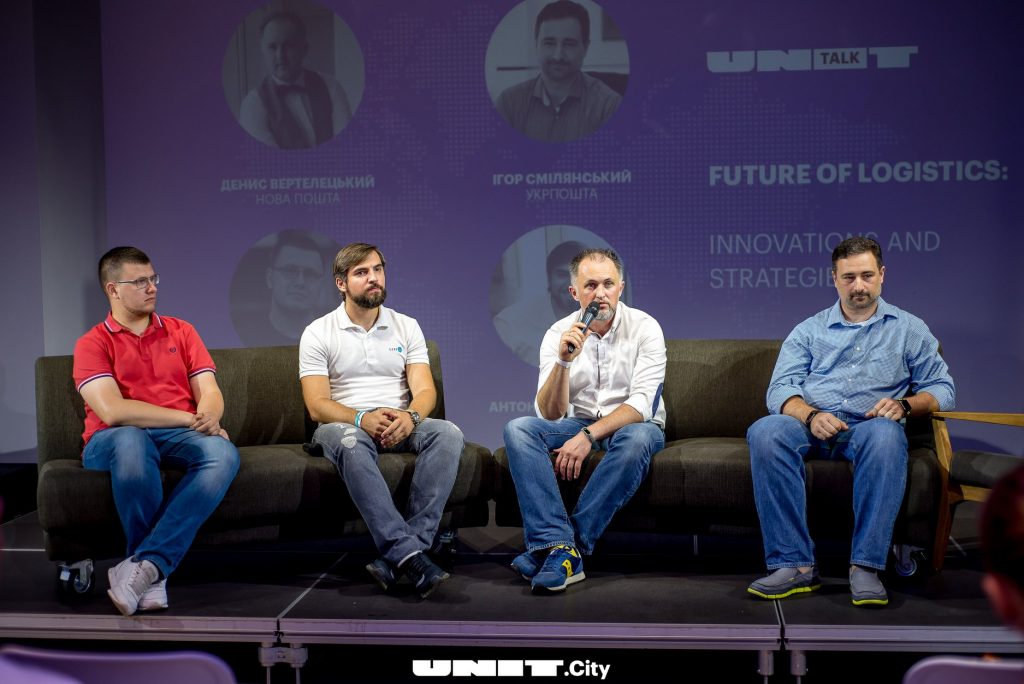 Influences of Ukrainian logistics at UNIT.Talk
It was a pleasure to share the stage with other speakers, and representatives of leading and innovative logistics companies in Ukraine: Igor Smelyansky, acting Director General of Ukrposhta (Ukrainian state enterprise, the biggest national postal operator in the Ukrainian market), Denis Verteletsky, Chief Customer Office of NovaPoshta (the leader in express delivery in Ukraine) and Anton Avrinsky, CEO & Co-Founder of Liki24.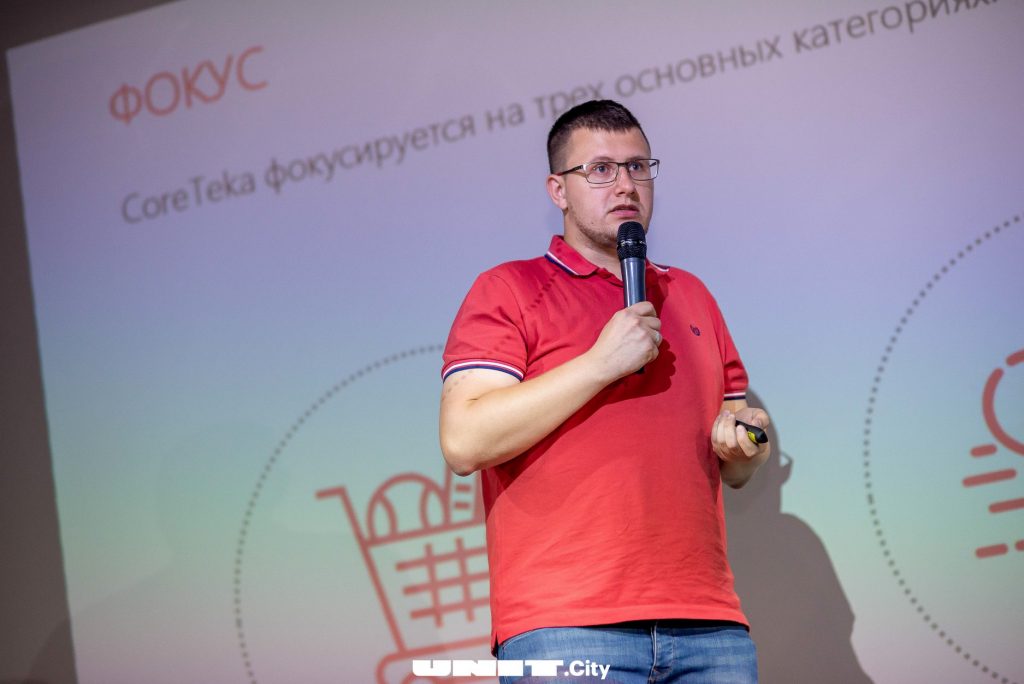 The topics raised at UNIT.Talk
All speakers share their experience and vision concerning the future technologies in logistics. Alex's speech was devoted to big data and data analysis at different stages of the supply chain. The bigger the company, the larger the amount of information it generates. In the long run, one that understands how to use that pool of information in a proper way can greatly improve business processes. What is an ERP system? Read a new article on our blog.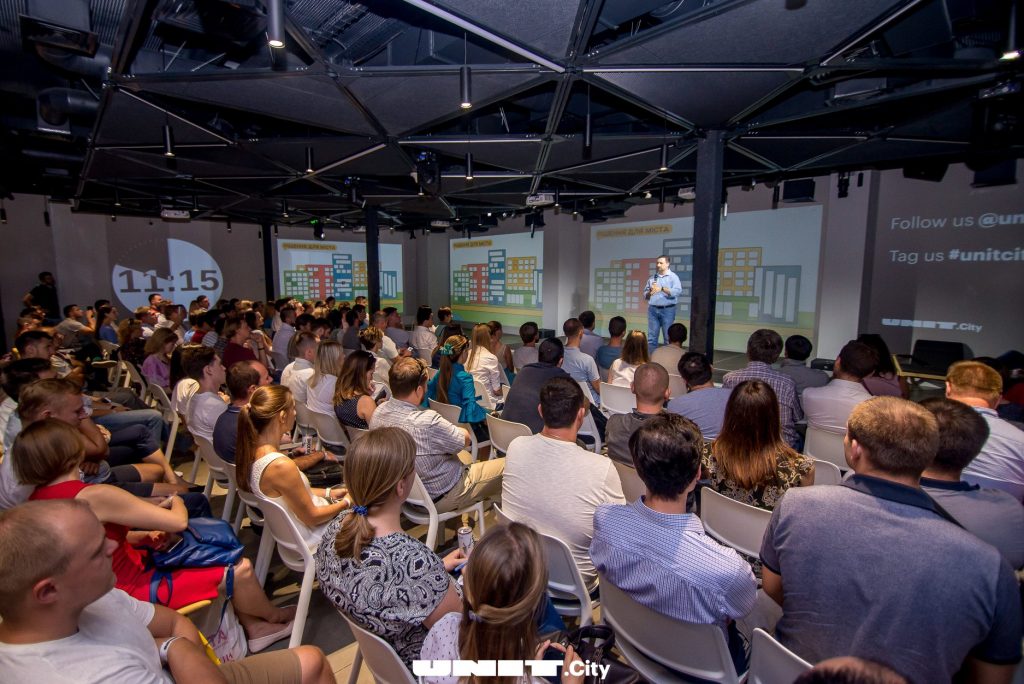 To this end, large IT, logistics, and retail companies develop and implement innovative software and hardware solutions. Remarkable examples of such companies are Amazon (Amazon Prime Air and Amazon Go), DHL (warehouse optimization, real-time analytics), UPS, TESCO, and others.
Photo: UNIT.City
Also, we have an interesting article about the best GPS app for truckers in our blog.