October 07, 2021
Business Process Automation Examples for the Growth of Your Business

In essence, a list of business duties and processes that require constant control and precise attention to detail is truly endless. Chaotic workflow, poor service quality, an abundance of tasks, and human error are just a few things that can make a company lose a fortune. Therefore, coherent process management with the help of robust business process automation software is essential to grow your company revenue and achieve customer satisfaction.
Moreover, with increasing automation, companies with process operations are more likely to gain excellent results and enhance their business strategy. But how can entrepreneurs implement automation in business, and what are the benefits of business process automation? Our guide with business process automation examples will help you to get all the nuts and bolts.
Essentials of business process automation strategy
Even though many companies understand the importance of automated business processes, they still delay switching from manual tasks to business process automation. Such a BPA postponement happens because of a lack of the right automation strategy that could help to reap the benefits.
To create a proper strategy and implement business process automation software wisely, you need to define crucial aspects of your business that require automation, set specific project objectives and goals, and determine the results you would like to obtain. It is also all about your general business strategy, as critical analysis of business strategy for business process automation is pivotal.
What is business process automation?
Business process automation (BPA) is tech-based automation of repetitive business activities. In other words, BPA means a practice of employing innovative technology and software to automate recurring manual effort tasks.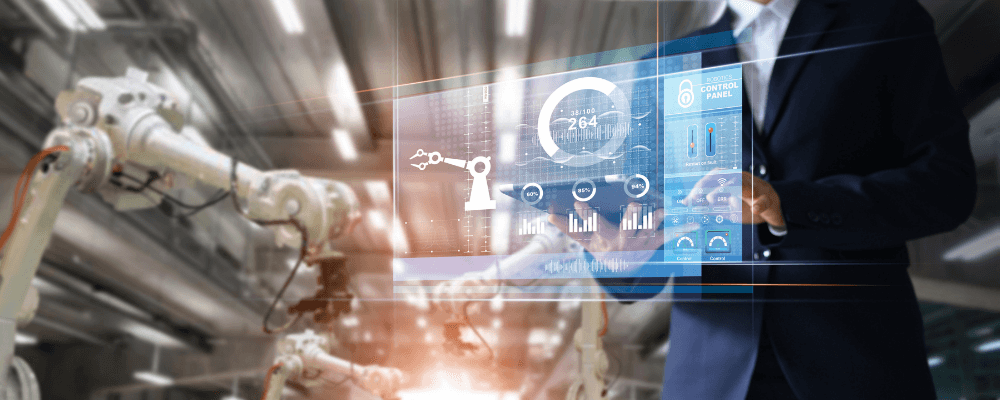 BPA or business process automation helps eliminate time-consuming duties and activities related to data entry and administration. Therefore, companies can minimize risks of human error, save workforce, operate well-structured and consistent data, simplify and streamline business processes, cut costs, advance productivity, and more.
Benefits of business process automation
Automated business processes mean increased efficiency of each department, more concentrated employees, and a complete transformation of your business. Furthermore, by employing an automation strategy in your enterprise's everyday activities and tasks, you get several benefits mentioned below.
1. Budget savings
The automated business process allows you to cut operational costs while maintaining excellent quality. All your tasks get a fast execution as business process automation software doesn't need days off or vacations. Besides, well-configured tools for process automation save you from human errors that can affect data accuracy and require additional costs for intervention and error fixing.
2. Motivated employees
A profound automation strategy allows you to skip redundant workflow steps and free your staff from performing monotonous tasks. Thus, employees can carry out core duties requiring engagement, responsibility, and creativity. Here BPA is the winning solution to better company culture.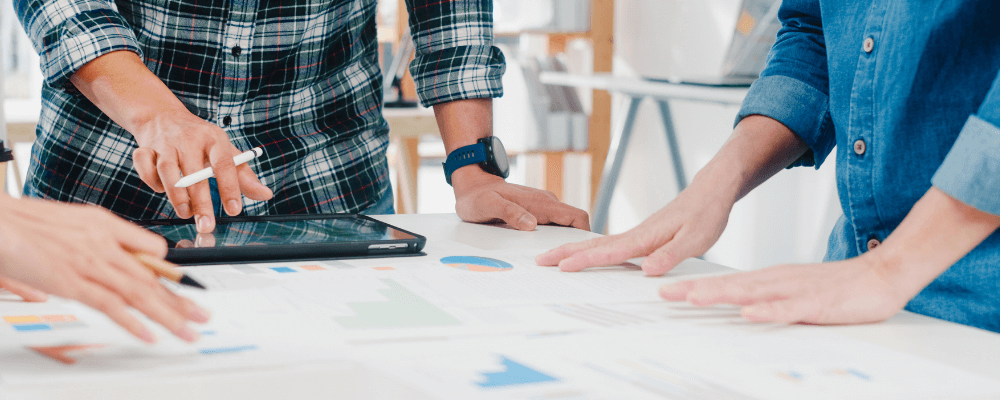 3. Enhanced productivity
By embracing automation in business, you sharpen the overall productivity level as high-end automation tools dramatically affect the speed of tasks execution and expand the amount of processed data without increasing the time for processing.
4. Satisfied customers
Business process automation tools allow you to improve the response time and provide uninterrupted service, which means that you can deliver a top-notch customer experience and improve the quality of customer service.
5. Complete transparency
With proper business process automation software, you can accurately track and control all tasks and activities through convenient dashboards, which allows you to monitor KPIs, receive comprehensive reporting, get better data insights and enhance visibility and accountability. So you get transparent business processes that are also far more stable and fully managed.
Business process automation examples
To automate business processes for various business functions, you need a solid BPA platform that will help boost your company's performance. Different BPA platforms can help to support and improve several business areas, for example:
Purchasing, retail, and trade counter;
HR and payroll;
Marketing and sales;
Helpdesk and customer service;
Accounts and credit control, and even more.
Such diversity explains why business process automation software is in high demand these days. Take a look at some superior business process automation examples you can employ in your particular automation strategy.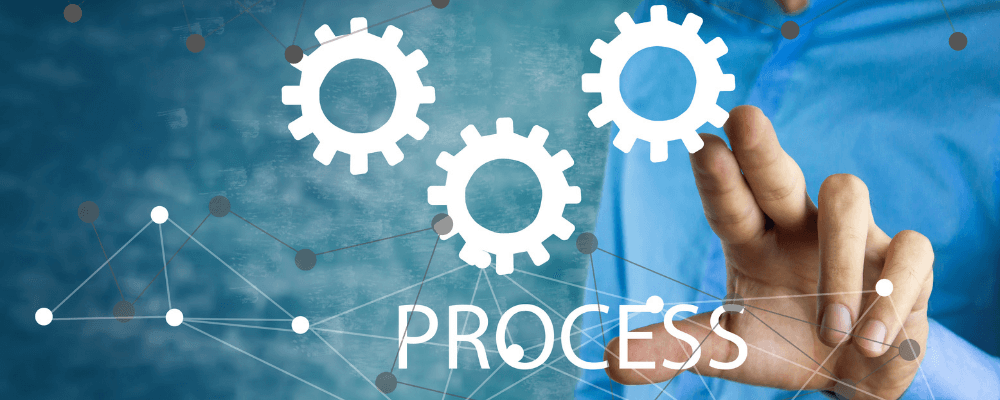 Purchasing, retail, and trade counter
Using automation in retail, purchasing & trade counter business areas allows you to receive timely stock level & shelf live warnings, product shrinkage alerts, notifications on price change, order confirmations, reports on product sales and discontinued items, etc. Moreover, business process automation software can also be configured to send automatic reminders to customers on their order status and to staff about the timesheets and stock adjustments.
HR and payroll
Automated payroll and human resources processes allow you to save time chasing employees for missing bank details or overdue timesheets, notifying the team about new employees and staff leaves, monitoring probation period, alerting management about overtime, tracking attendance, sending holiday reminders, and more. Here the automation software aims to optimize the entire ecosystem of the HR department.
Marketing and sales
Marketing and sales critically need process automation as it directly affects company revenue. Thus, automation in business marketing and sales enables you to track the effectiveness of promotional activities and investigate success rates, control your sales funnel, send follow-up emails, examine automatic reports, monitor your pre-sale department, and review the quality of decisions your marketers make.
Helpdesk and customer service
Business process automation examples related to customer services and helpdesk allow you to reduce chaos in the workflow of support representatives, enabling them to provide your customers with better assistance. Thus, proper software can help you automate support calls allocation, customer notifications on ETA and work progress, internal and external reporting, etc. All these measures aim to polish your level of customer service and save your clients from long wait and frustration.
Accounts and credit control
With increasing automation, companies with process operations can facilitate the administration and processing of a tremendous amount of data. Thus, automation of accounts & credit control processes takes over debt collection calls scheduling, financial reports generation & distribution, debt chasing letters printing, timely staff, directors and customers alerts, and much more. The automation of financial business processes allows you to put things in order and ensure the documentation is always up-to-date.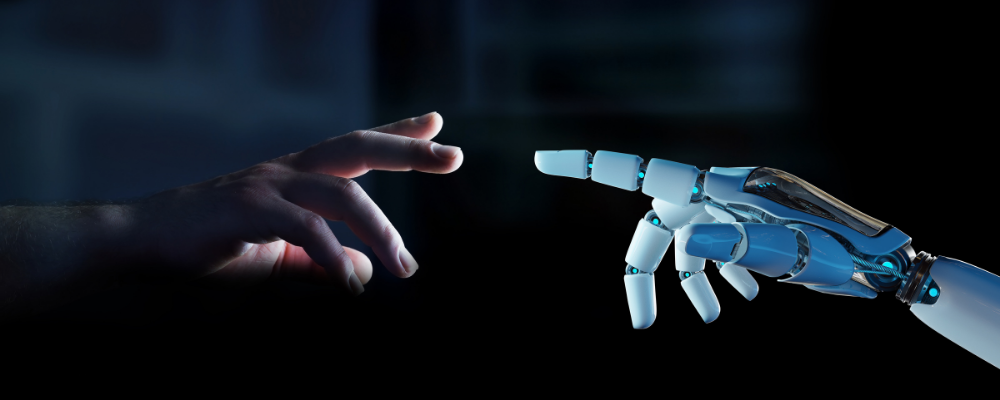 Business process automation is the winning tactic if your company has a range of complex processes you need to monitor regularly. Implementing an automation strategy allows replacing time-consuming manual activities with automated processes and helps achieve better results faster and more efficiently.
Furthermore, a well-thought-out automation strategy combined with a reliable and full-featured BPA platform enables you to reduce costs, refine decision-making, cut expenses and times for bespoke development, fine-tune timely data distribution to your customers & suppliers, and increase the productivity of your employees.
Coreteka has extensive expertise in developing cost-effective automation tools for different industries. We can provide an excellent BPA blueprint for your particular niche.
Also read about transportation of vaccine and medical supplies.
If your company needs superior business process automation software, please contact us!