May 10, 2019
iForum: The Future of Smart Cities with Automotive Zone by Coreteka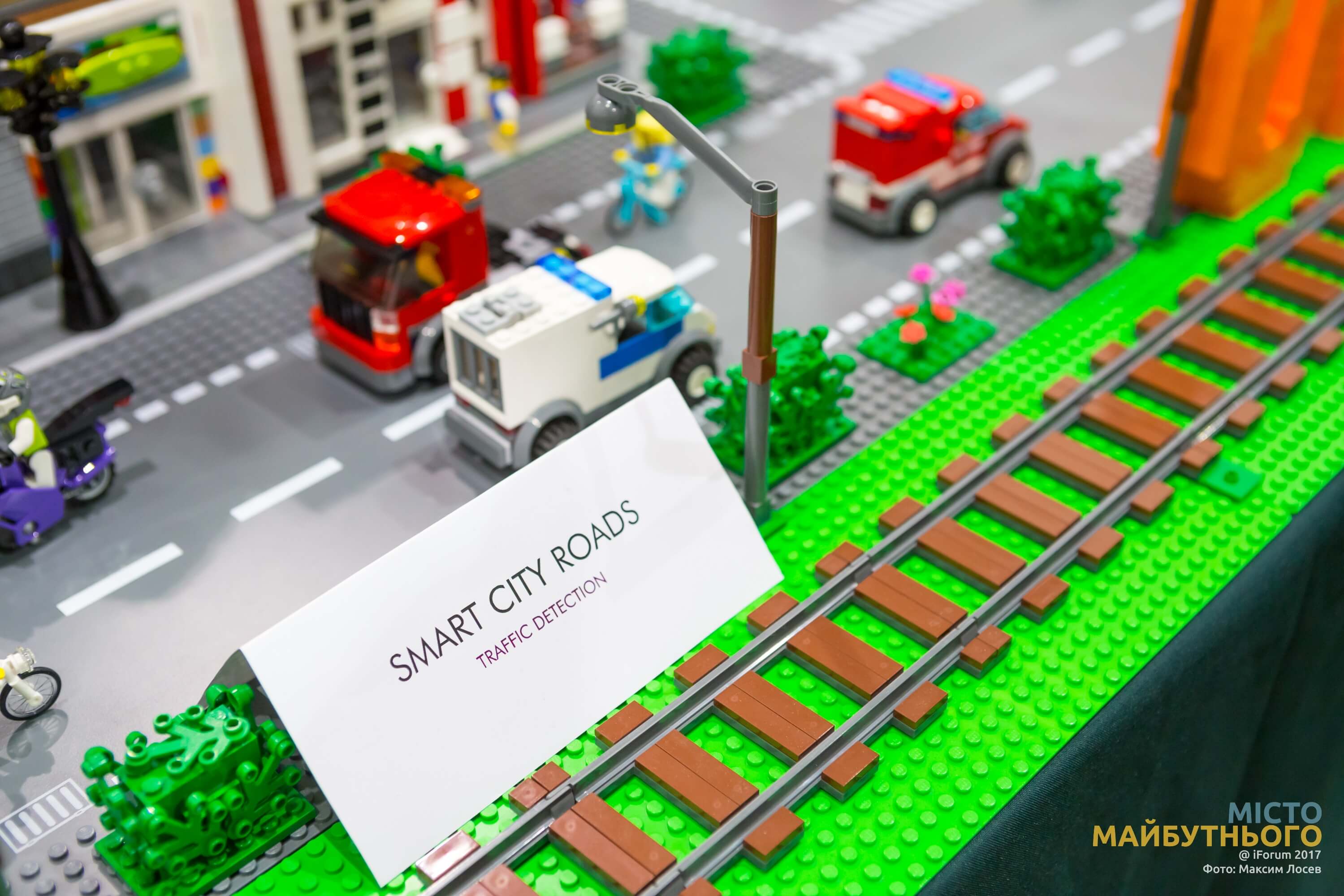 IForum, one of the biggest IT-related events in Ukraine, was held in Kyiv on May 25
The forum was attended by over 9,000 visitors and showcased a huge and rising interest in IT and innovations in Ukrainian society.
The conference included 6 streams with different topics: starting from Internet business/startups, advertising, edtech, CRM, and loyalty.
In addition to the conference with interesting reports, iForum provided a big space for the exhibition area that was presented by different sections. The biggest one with a size of about 450 sq m was the exhibition area "City of the Future".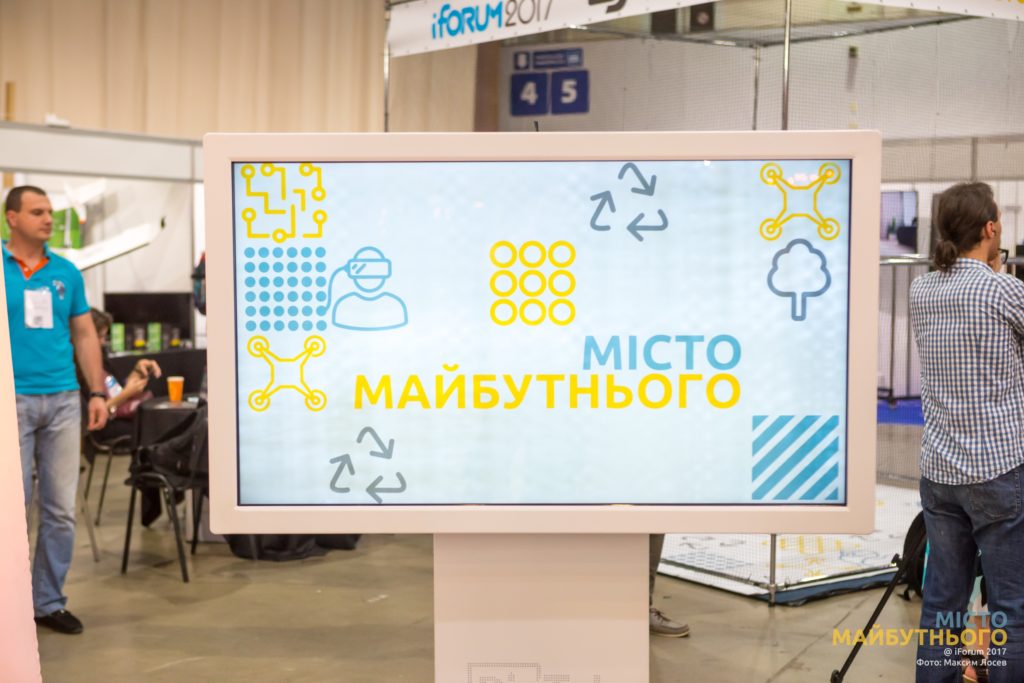 Visitors' impressions from the Future of Cities zone
In the City of the Future, companies, which make products in areas of robotics, augmented and virtual reality, smart houses, Internet of Things, digital manufacturing, renewable energy sources, telecommunications, data collection, and data processing were presented on their stands.
Visitors were able to observe modern technological products with their own eyes, to find many interesting Ukrainian projects, and to have a talk with their creators.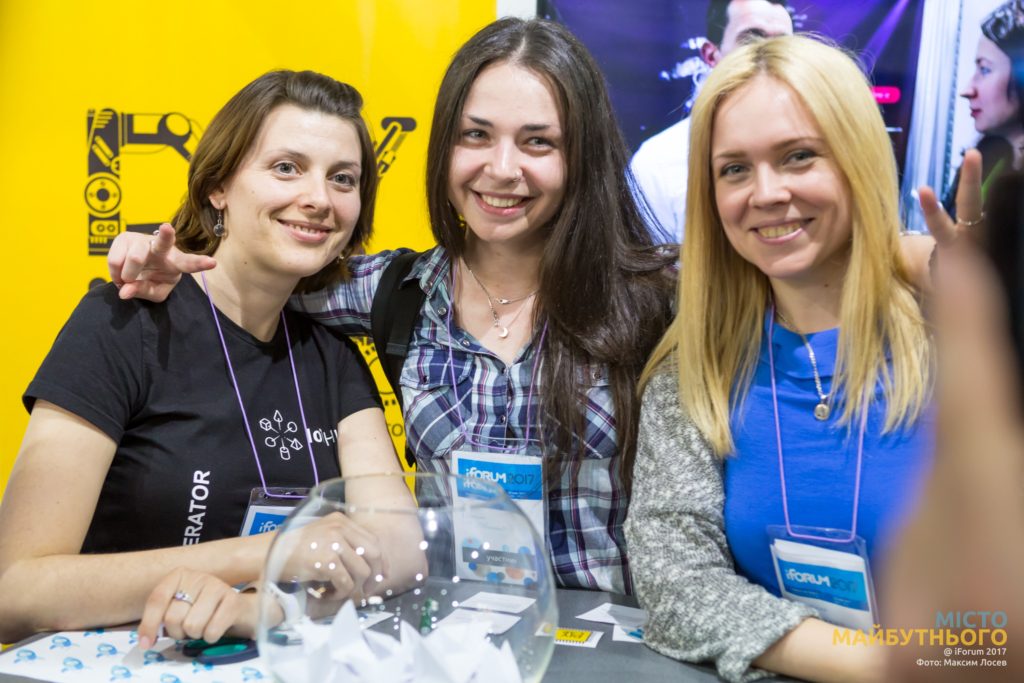 Automotive Zone facilitators
Coreteka as a company that is constantly developing and supporting the Ukrainian IT-Automotive community became a co-organizer of the Automotive Zone at the City of the Future area, which was presented by several IT-Automotive projects.
Global Logic demonstrated a Connected car platform that allows cars to exchange data and to provide vehicle-to-vehicle and vehicle-to-infrastructure communication.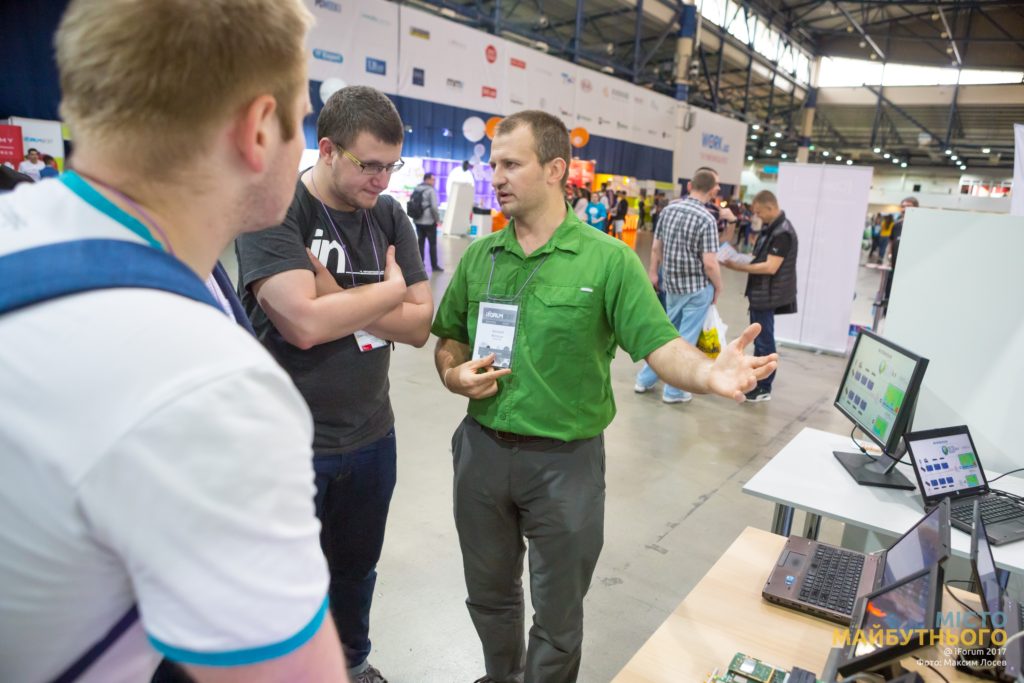 Developers showed on a special screen a simulation of a real car trip and how the data is used in real cases.
EV HUB developed an IT infrastructure that delivers benefits for both drivers and city establishments by providing convenient services of electric charges for electric cars. What is sustainability in business? Read our article.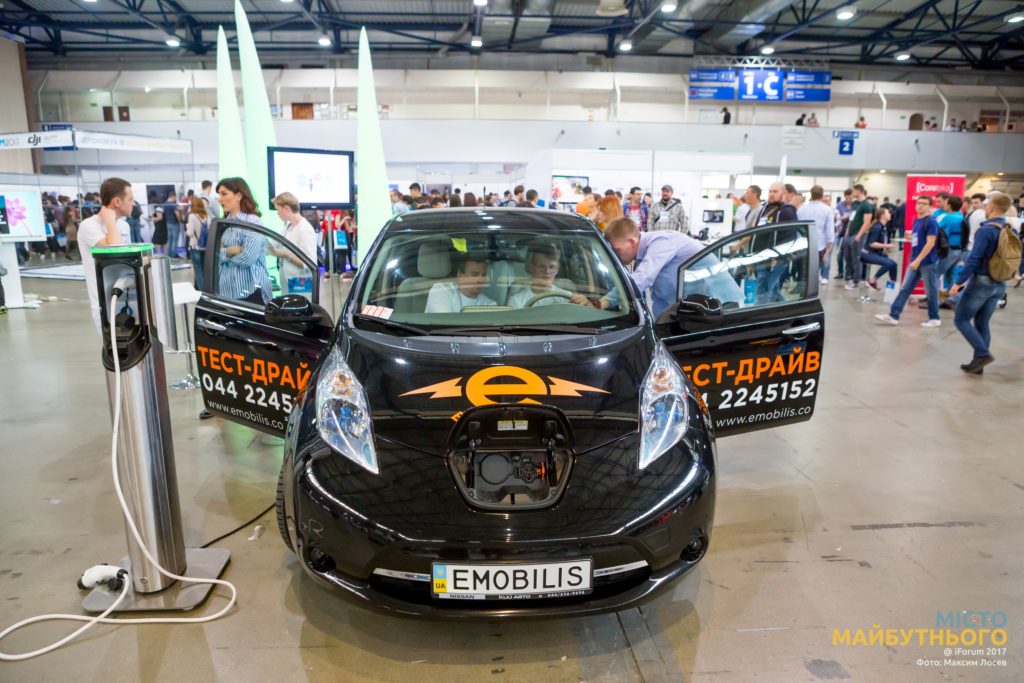 KAI Vision and UkrBricks presented their computer vision technology which allows for controlling traffic on the roads and using this data for simplifying driving, reducing traffic jams, and taking care of the environment.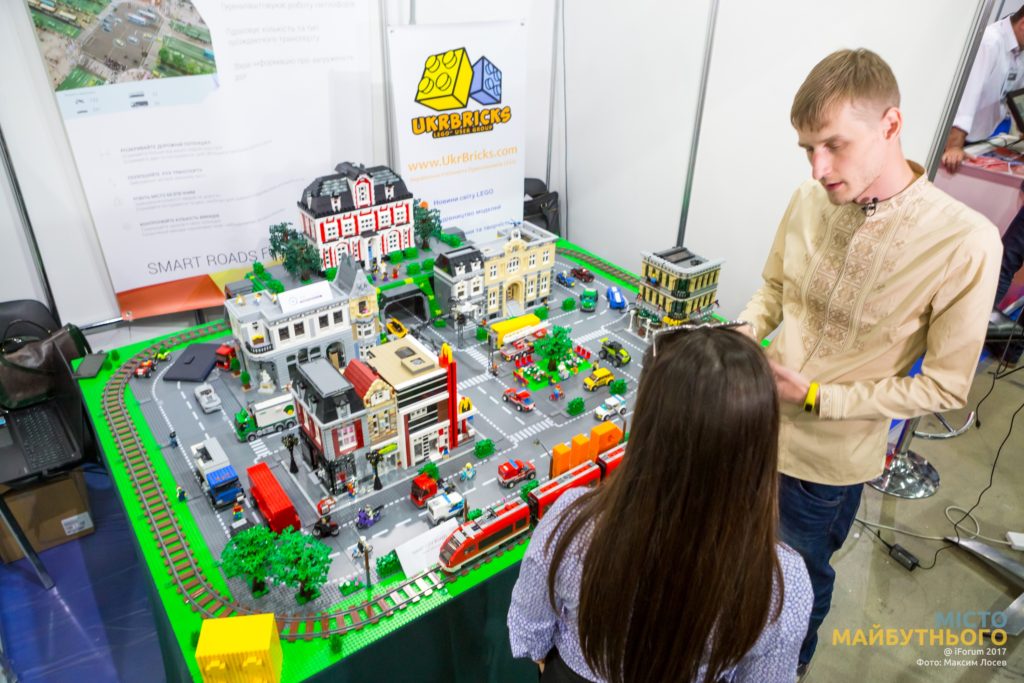 Visitors were impressed by the working model of Smart City made from Lego blocks and enjoyed how the vehicles were moving around and thereby switched on and off different sensors
Autobooking.com presented their Internet platform that gives the opportunity to easily find proper Car Service, review the rating, and get real feedback about it from other drivers.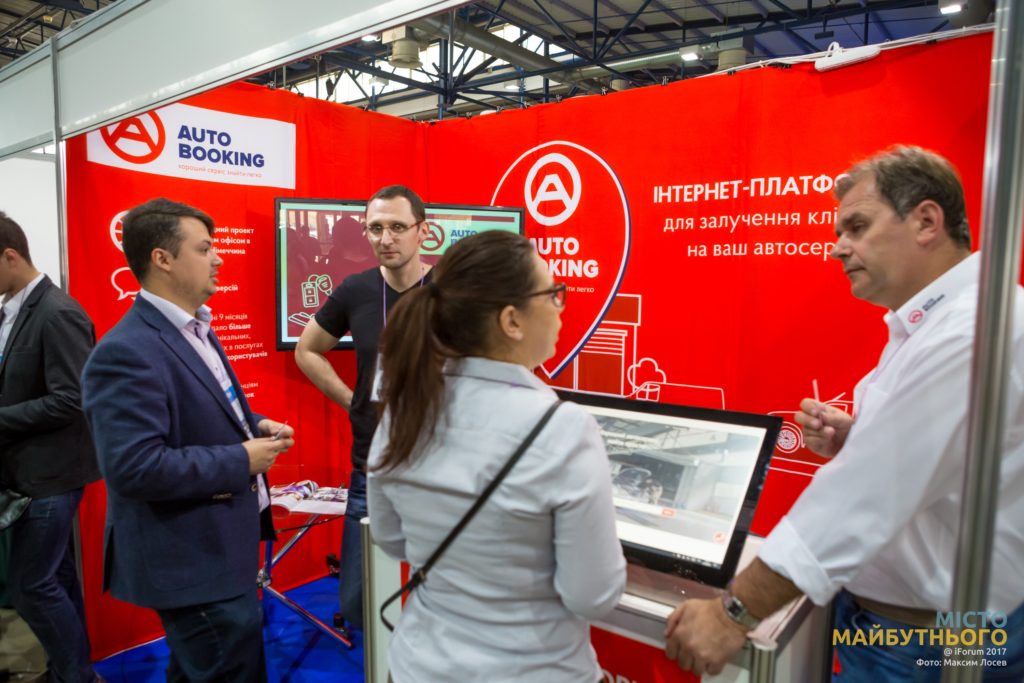 Final words
Coreteka is interested in developing of Ukrainian IT-Automotive community and supports the implementation of innovations in Automotive, Logistics, and Retail businesses.
Read more about software development trends. Find more in our new article.