July 16, 2020
How Retail Task Management Software Improves Business
The digital revolution transformed our reality and shopping became synonymous with buying online from various stores. E-commerce has changed the scenario, and retailers have to compete with millions of other global retailers who sell the same product.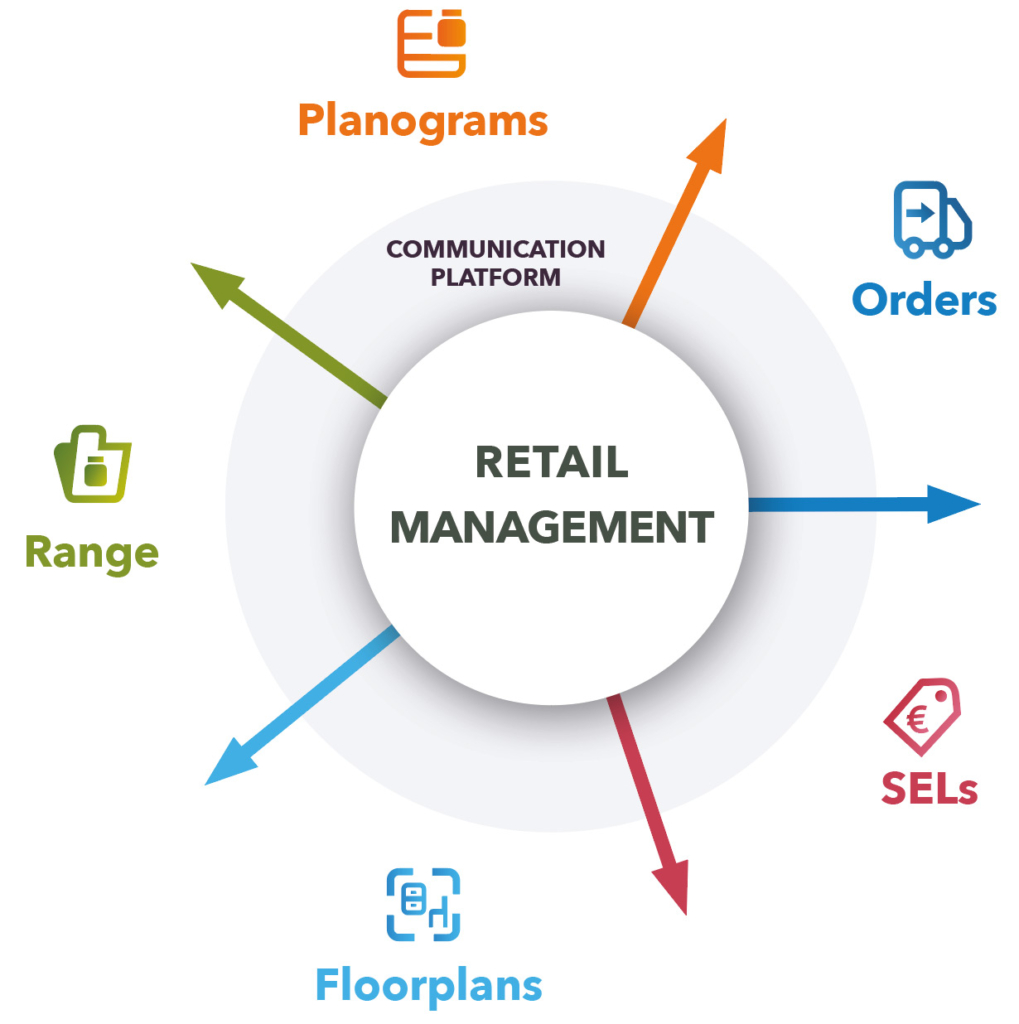 Retail management system software is the combination of solutions that are used to process daily management functions in retail stores online. This type of management is connected with the creation of new mobile applications with a point of sale platform, financial and inventory reports, customer relationship management, eCommerce activity, etc. It helps businesses to track inventory and customer orders across sales channels, to increase the conversion rates.
The software should be easy to use by business owners and their employees. The ability to input products, modify prices and descriptions, and track how many of each item is in-stock is substantial. Point of sale tools enables stores to sell items and take digital payments. Generation of sales reports, analytics, refund management and returns, promotions and discounts management, transactions and cash control, and many more are on a single dashboard. Read more about free ux design resources.
Developers around the world invent software for small independent companies to large retail chains with hundreds of points of sales. The type of retail management depends on the number of stores, business requirements, and IT facilities of infrastructure. Restaurants have special tools that control a channel of food-beverage orders and offer employee management reports. Retail stores require to have complicated inventory management features. Artificial intelligence management provides the personalized recommendations of a product and social media advertisements on a website.
Retail management software is available on iOS, Android, and Windows. The vendors make more and more cloud solutions as the cloud-based software becomes popular every day. More than 50 percent of all buyer traffic is noticed on mobile platforms.
Best Retail Solutions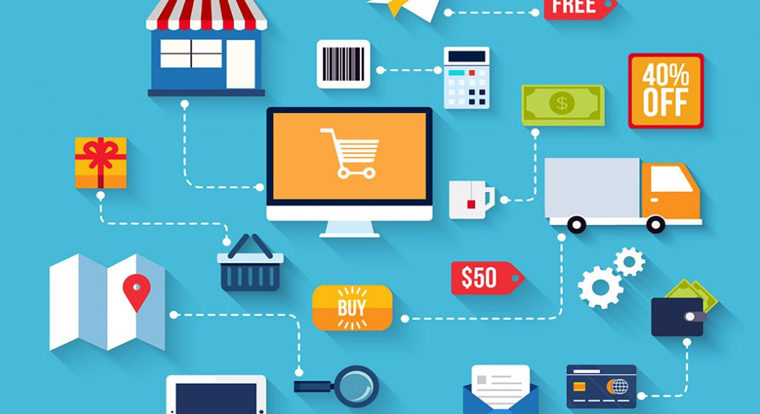 Best software for retail management allows us to build a fully customized system that will reduce human error and provides a level of accuracy for inventory management. It is a time-consuming activity in real-time. Having open-source retail management software, systems bring online services into stores on mobile devices to give customers access to everything a retailer can offer. The point of sale tool is connected with the transactions and electronic cash register that keeps track of sales. The clients expect a faster checkout during billing. By using a modern register that has features for faster transactions and ease of use with a barcode scanner, the software is designed to be compatible with different ways of payment.
Software for retail is expected to be convenient for customers in shopping and for retailers in the business. Open-source software can monitor the sales revenue and keep records in the database, track real-time sale levels, make comparative charts of the sales done in the past period with the current sales. Business analytics provides the following benefits – understanding the frequency of shopping in days, weeks, or longer, tracking the number of customers visiting retail stores, identifying high and low performing employees on their sales performance. Find more information about automotive hackathon.
Retail task management software allows the corporate offices, regional store managers, and employees of the retail chain to communicate with each other and allocate the tasks. These tools provide transparency to the terms and deadlines of the tasks. The users can add updates and clarifications to the content, write notes for each individual task. Real-time visibility task has the function to control the warehouses and shops in online mode, specifically to identify whether items are in or out of stock in quick mode and send the alerts if something is out of order.
Store managers can also use the task management software to be connected with the managers from the company headquarters. They can assign and accomplish the tasks in real-time instead of relying on conference calls or emails. The notifications about a start or completion of a task are sent to the appointer. Software is intended to make staff more effective to serve customers, and save their time not to stock the shelves or check the prices. A store is equipped with a powerful tool that helps to execute tasks faster and maximize sales.
The retailers, who accomplished a digital transformation, understand the importance of modern technologies. The customers choose the goods in retail stores simultaneously checking the reviews and prices online. Retailers have to follow digital trends to develop the best software for retail management.
There are many variants of programs for retail which you can find by web search nowadays. Every web site presents dozens of retail management platforms and we will not concentrate on information that you can explore yourself. We will certainly identify that efficient retail management software becomes more important for the sustainable growth of a retail business. It enables enterprises and teams to work better. This system helps to integrate an eCommerce web site with the existing inventory and to deliver online services to the customers.
Also we have interesting article about last mile delivery in our blog.