Under control: How the Ukrainian team created a control system for drones
The USA and several other countries want to make the state drones management platform from AVISION Robotics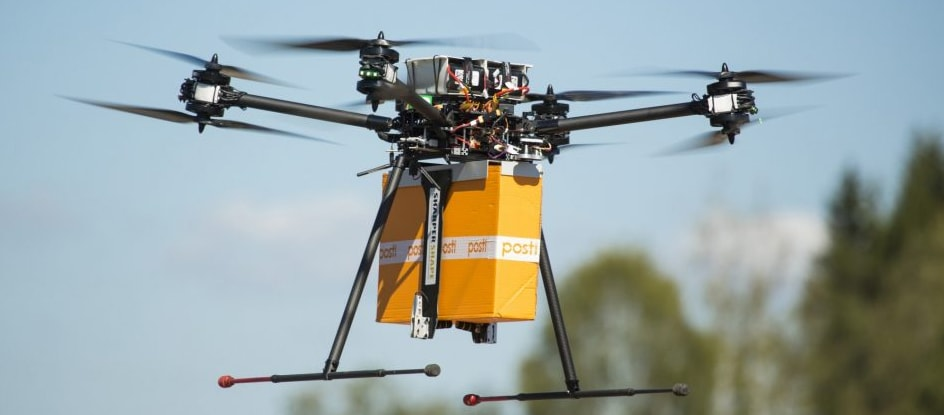 Alexander Mozolyuk, co-founder of CoreTeka told K.Fund Media about the future unmanned drones.
For the Ukrainian startup AVISION Robotics, created in 2014, there are no restrictions on the number of managed drones or on the places of their routes. A thousand or more drones can fly both in the city and in the field: all routes are calculated and adjusted automatically. AVISION Robotics implemented UTM.
UTM (Unmanned traffic management) – intelligent control system for unmanned aircrafts / drones of various modifications.
Routes are prescribed for each device as well as actions that need to be carried out: to be involved in delivery services, for cargo transportation in the agricultural industry, photography, building, geodesy and cartography, various inspections, combat conditions. Based on various data transmitted by the drones to the Earth, for example, on obstacles, wind direction, etc., the control system corrects the speed, route and other indicators.
"For example, a person who is going to get a cargo receives a notice in advance and goes out to take it. In fact, when it comes to AVISION Robotics, we're talking about an integrated hardware-software solution for the intelligent management of unmanned aerial vehicles," – says AVISION Robotics founder Alexander Mozolyuk.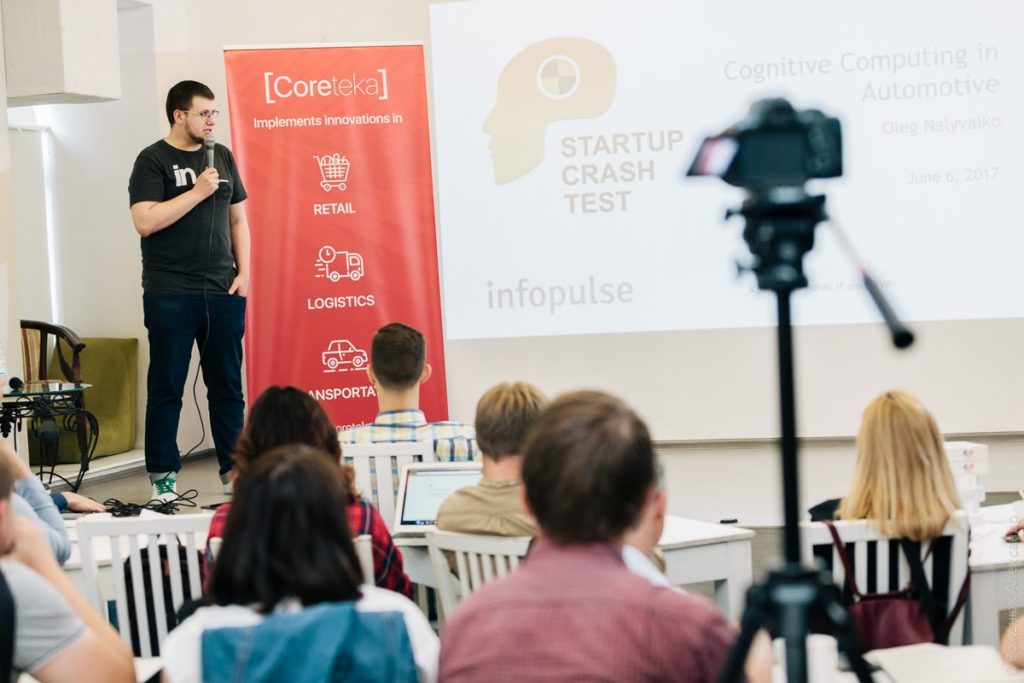 According to the results of 2015, the startup took the first place in the competition of engineering startups Vernadsky Challenge (Ukraine), organized by investment company Noosphere Ventures.
Several countries, including the US, want to take the AVISION Robotics platform into service and make it state-owned. Now the Ukrainian team together with Amazon, Verizon and other companies are working in the NASA group to develop uniform standards, as well as protocols for control and monitoring of unmanned vehicles.
"Accordingly, the platform for drones managing is always adapted to the latest laws of the countries in which it will be implemented, and there are several such countries," comments Alexander Mozolyuk.
The site and social networks accounts of AVISION Robotics do not contain information in any languages other than English, and the physical location is Santa Monica (Los Angeles, California).
In June of this year, AVISION Robotics management is located on the largest accelerator of the Silicon Valley (USA) 500 Startups, where it is accelerating, gets acquainted with future customers, partners and investors.
Source: K.Fund Media